Messages

2
Reactions

0
City

Liberty Hill
State

TX
Country

United States
What I Drive

2023 XC60
Back in the early '70s I bought a used Volvo. 1966, I think. This one isn't mine (I have no pictures of it) but mine looked exactly like this, even the color. The guy I bought it from called it the Blue Whale so I always thought of it that way.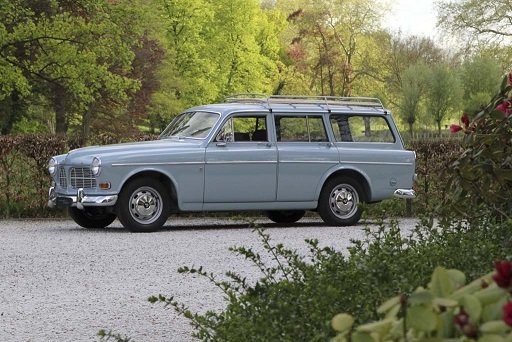 Today I have a new 2023 XC60 B5 mild hybrid so now I am on my 2nd Volvo!
Apparently the 2023 XC60 comes in both early and late versions.
Is there a way to tell which I have?
I got it shipped from the factory in March of this year so I assume it must be the late version.
I have a PDF Owners Manual but I don't think it is exactly right: MY22-23 OM EN US.pdf. I forget where I got it.
Is there a place to get the manual for my specific car?
Hello and thanks!
Last edited: